Jakarta (7/4) Jakarta Shortfilm Gig (JSG) dengan dukungan dari CISDI dan MondiBlanc Film Workshop akan menyelenggarakan acara Docs on The Road 1: Ngabuburit Humanisme Kritis pada tanggal 7-8 April 2023 di Metro Cinema Kemang, Jakarta. Acara ini adalah bagian dari roadshow yang bertujuan untuk berbagi pengalaman dan mengajak lebih banyak orang terlibat dalam gerakan kemanusiaan.
Film pertama, "Dari Rumah ke Rumah" yang diproduksi oleh Zenithesa Gifta Nadirini, memperkenalkan kader kesehatan yang secara konsisten mengambil peran sebagai pemberi pengetahuan agar komunitas berdaya menjaga kesehatannya. Film ini mengangkat kisah utama dari tiga orang kader.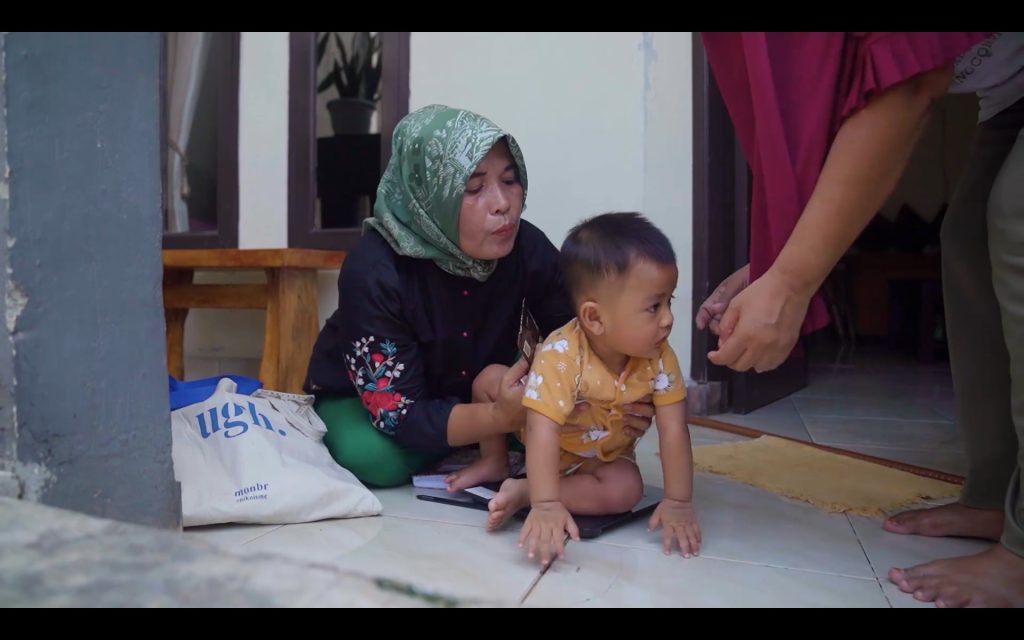 Film kedua, "Xabi: Sebuah petualangan phantasmagoria" yang disutradarai oleh Nosa Normanda, menceritakan empat orang penyintas disabilitas psikososial yang berbagi cerita traumatis dan cara untuk menjadi fungsional.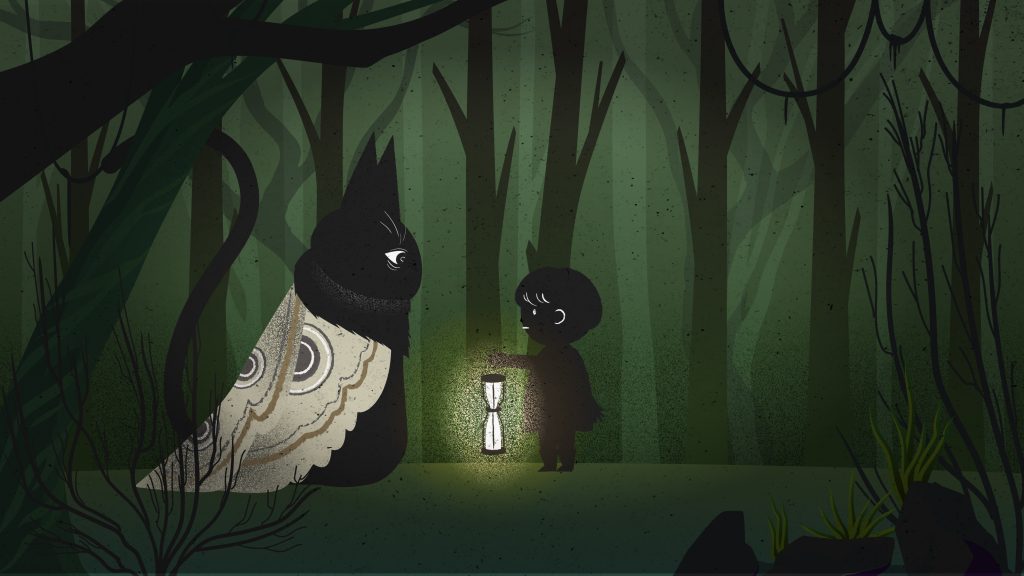 Film ketiga, "Bukan Panasea: Setelah UU TPKS Lalu apa?" yang disutradarai oleh Daphne, mengangkat tentang UU Tindak Pidana Kekerasan Seksual dan perjuangannya.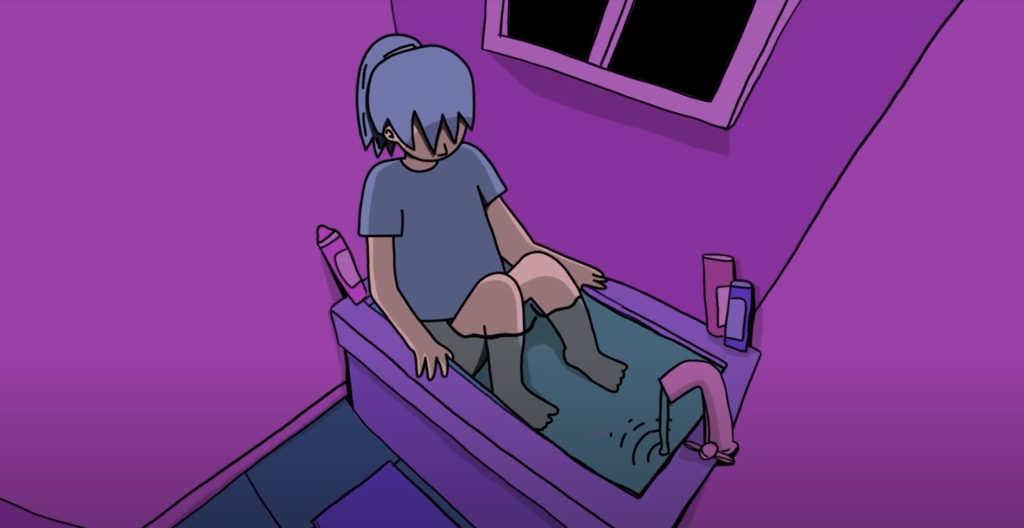 Sedangkan film keempat dan kelima disutradarai oleh Ibara Baiano Lanjaro.  "A Prayer" mengangkat tentang kebebasan beragama dan pelanggaran HAM kepada penganut Ahmadiyah, danfilm kelima, "The Cold of Our Sun" bicara tentang perseteruan antara masyarakat dengan PT.KAI.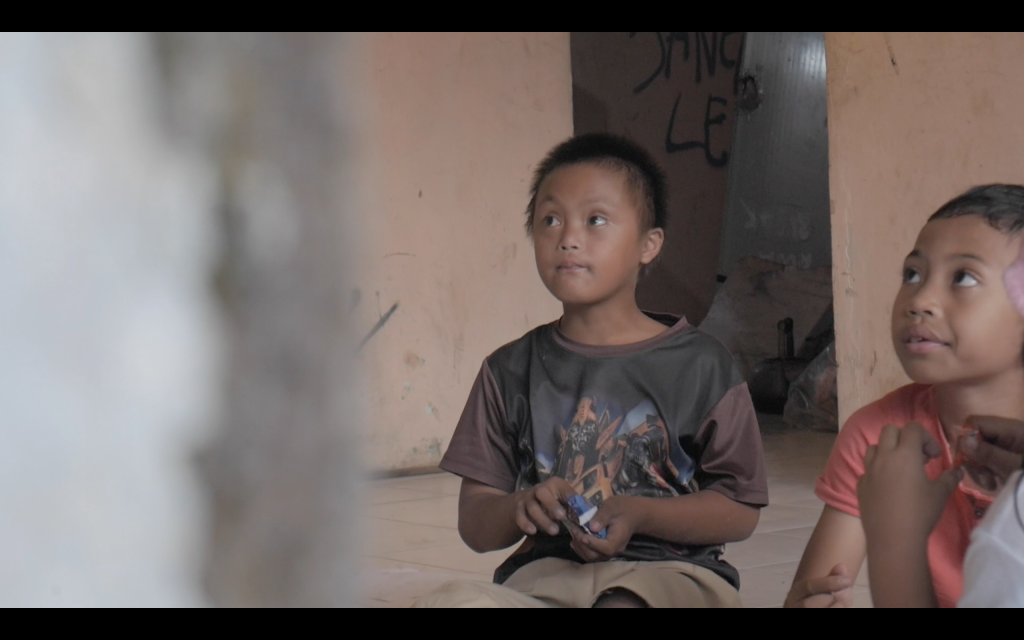 Pemutaran film ini akan disajikan secara gratis untuk semua orang selama bulan puasa sebagai medium perenungan untuk banyak orang dalam konteks yang khusyuk. Namun, kursi terbatas. 
Untuk itu, RSVP sekarang untuk menikmati film-film dokumenter menarik ini.
Jakarta Short Film Gig adalah sebuah skena pemutaran film di Jakarta yang diinisasi MondiBlanc Film Workshop dan bertujuan untuk mempertemukan pembuat film pendek dengan penontonnya. JSG telah berlangsung sejak 2019, sebagai ajang temu diskusi untuk memperkuat ekosistem film pendek di Jakarta.